Greaney Glass is one of Ireland's leading glass processors. We are a leading specialist glass manufacturer and supplier of glass for almost every safety, security, visual and functional application. All products are manufactured in line with the company's strict quality and safety values.
ISO9001 2015 Quality Management System.
Greaney Glass Has implemented a quality management system to help us effectively manage and organise our business in order to fully meet our customers requirements.This system ensures our entire production and manufacturing process is carried out to the highest standard,meaning you only get the best quality products and services we can offer.
EN1279-2/3 -Moisture penetration and gas leaking/concentration tolerances.
Insulated glass units manufactured by Greaney Glass fully satisfy the requirements laid out in EN1279-2/3.This means that our IGU's have passed tests for moisture penetration,gas leakage and concentration tolerance.
EN12150 - Characteristics of monolithic flat thermally toughened soda lime silicate safety glass.
Toughened safety glass by Greaney Glass fully satisfy the requirements laid out in EN12150.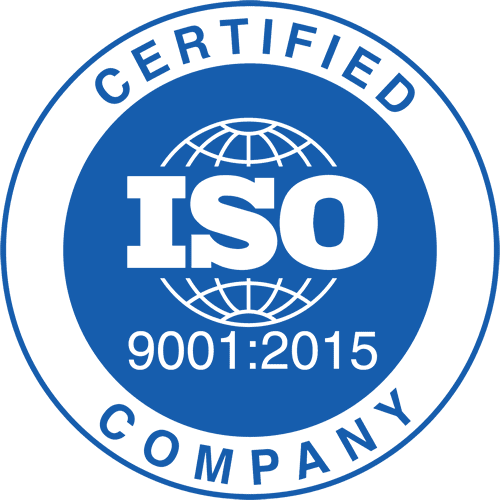 EN1863- Heat Strengthened soda lime silicate glass
EN1288-Determination of bending strength of glass.
Heat Strengthened glass produced by Greaney Glass is tested and conforms to EN 1863 & EN 1288