UNRIVALLED PRODUCT RANGE, EXCEPTIONAL QUALITY
Insulated Glass
Spandrel panels
Toggle Glazing and Structural Bonding
Integrated Blinds
Heat Soak Testing
Toughened & Heat Strengthened Glass
Toughened Laminated Glass
Processed Glass
Fire Glass
Balustrade & Floor Glass
Painted Splashbacks
Office partitions & screens
Shower and wet room enclosures
UV Bonded glass & display cases
Decorative Glass
Tabletops
Mirrors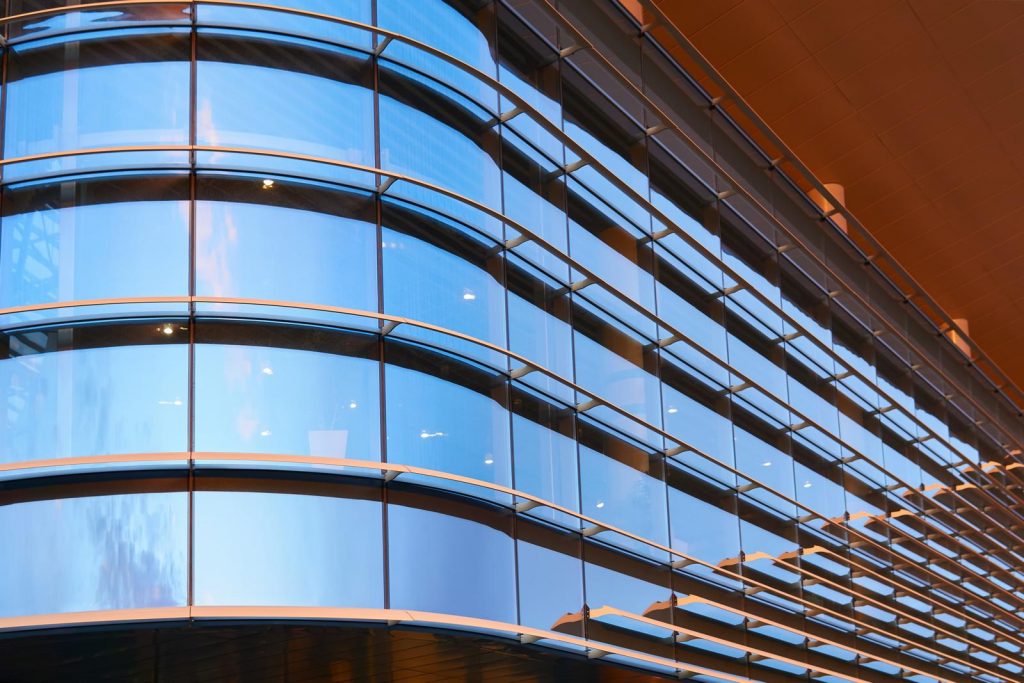 Insulated Glass
Greaney Glass manufacture technically advanced dual sealed double and triple glazed units meeting all relevant European standards. Our insulated glass units (IGU's) are designed to offer a variety of performance, acoustic and safety options depending on client specification and requirements. The IGU design has survived severe life testing trials and is fully compliant with EN 1279 which is the European standard that covers the requirements of insulated Glass units.
All our IGU'S are available in a wide choice of glass thicknesses and glass types and incorporate warm edge spacer bars. The cavity of the units can be filled with either Argon or Krypton gas to increase insulation and efficiency.
The perimeter of the IGU is sealed on one of our automatic production lines with a two part system of either polysulphide or silicone sealant. The edge seal can withstand a wide range of temperatures. Silicone also has a high resistance to UV rays.
The use of quality raw materials in the manufacturing process means our customers can use our IGU's  with confidence for cladding, silicone structural glazing and roof glazing in additional to conventional glazing.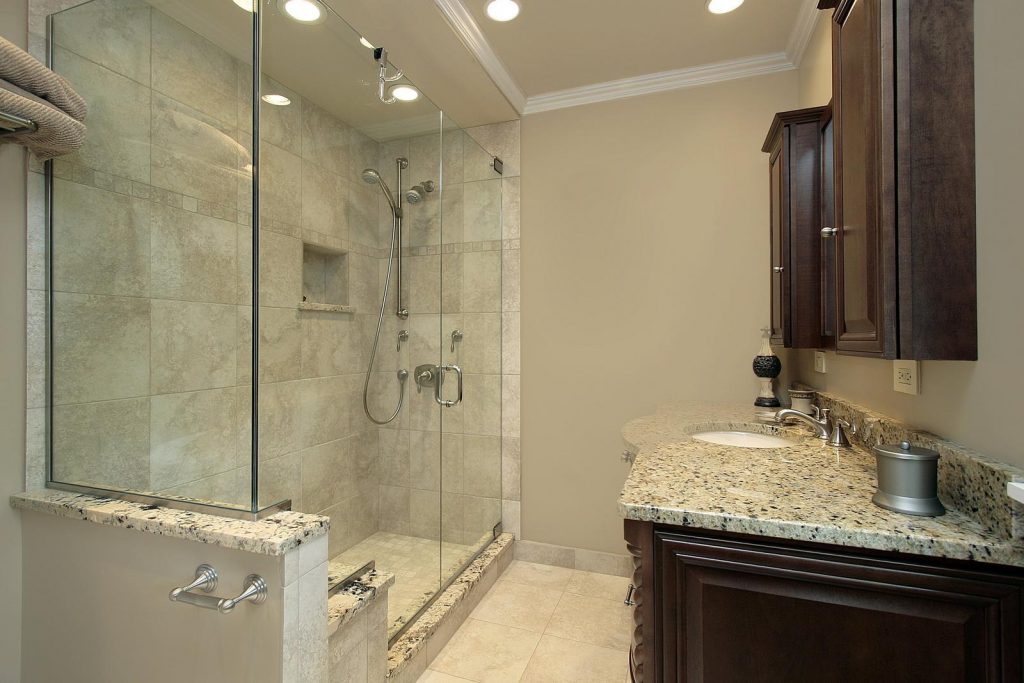 Processed Glass
Our processed glass department is equipped with state of the art CNC machinery. This enables us to cut , notch, drill and polish glass and mirror of all shapes ,sizes and thickness for all kinds of applications.
Shelving
Glass Doors
Tabletops
Shower enclosures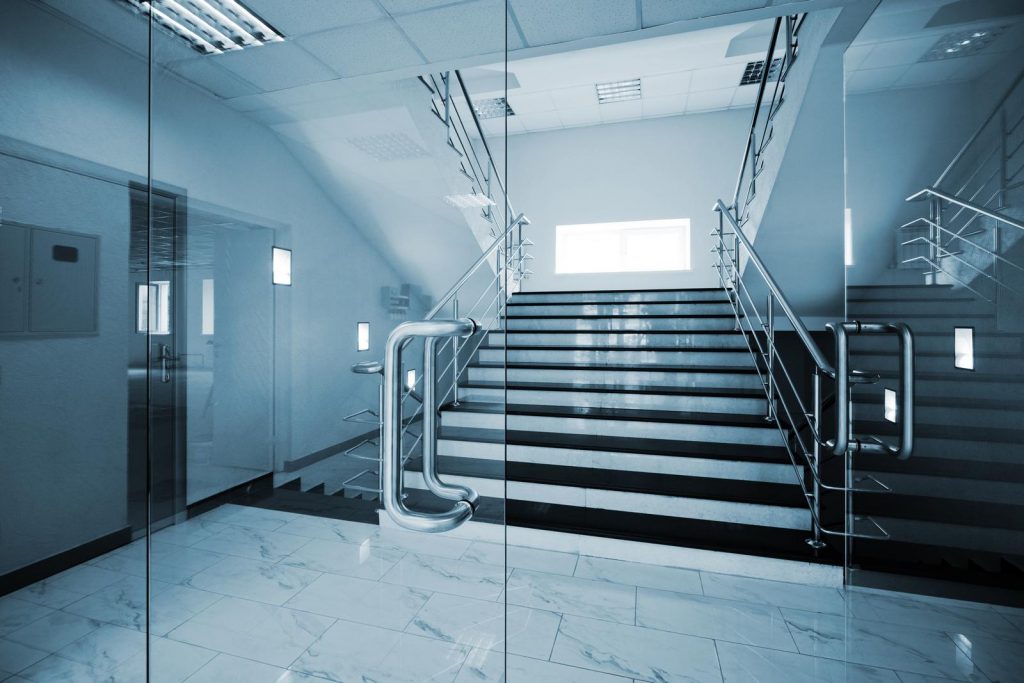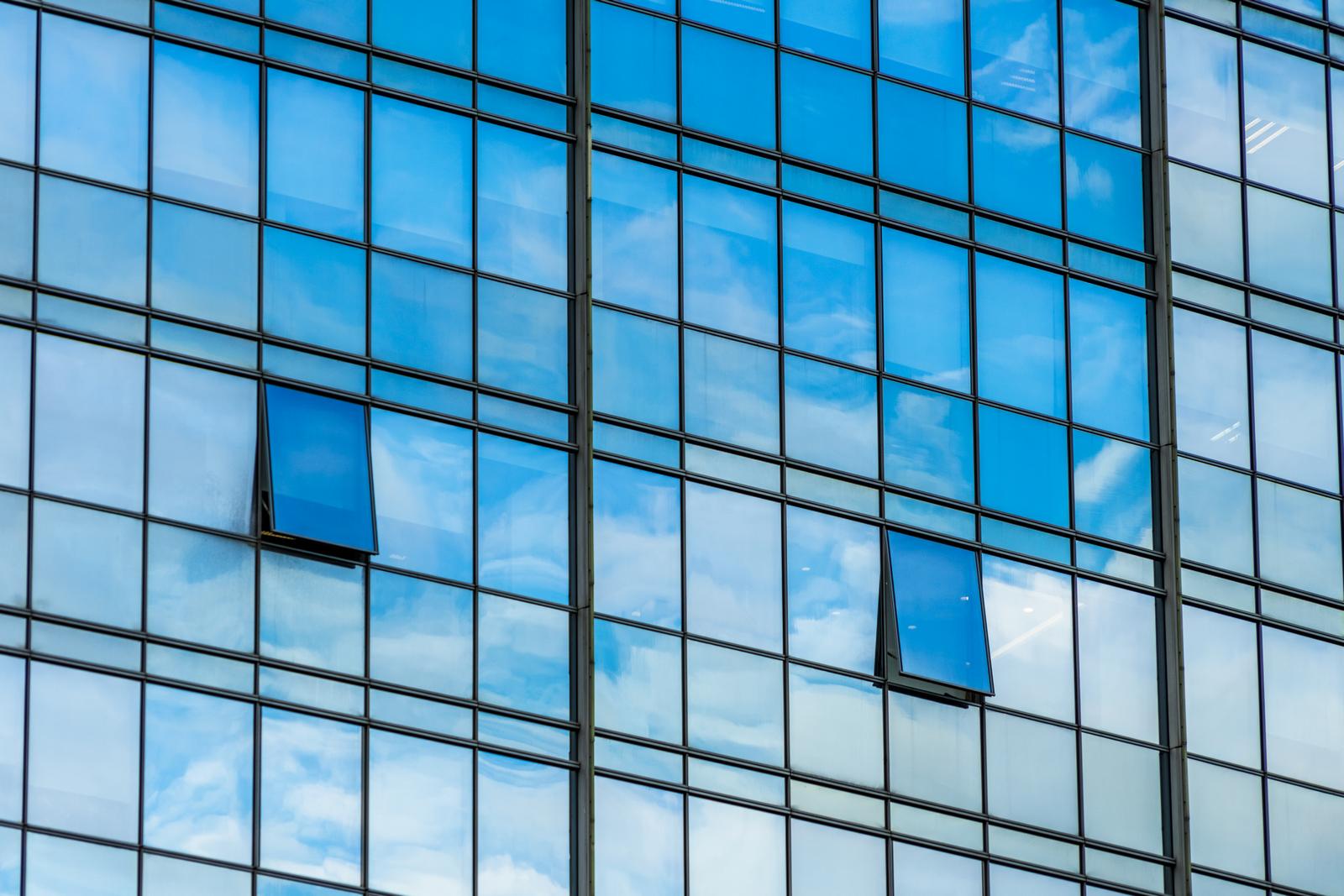 Spandrel Panels
Our extensive range of painted spandrel glass offers a number of options for use with curtain wall applications that allows the building exterior  to be fully glazed. It's primary function is to cover construction elements in non vision areas such as suspended ceilings, floor slabs or columns. Spandrel panels are not designed to be viewed in transmitted light and are intended for use as part of an Insulated Glass unit.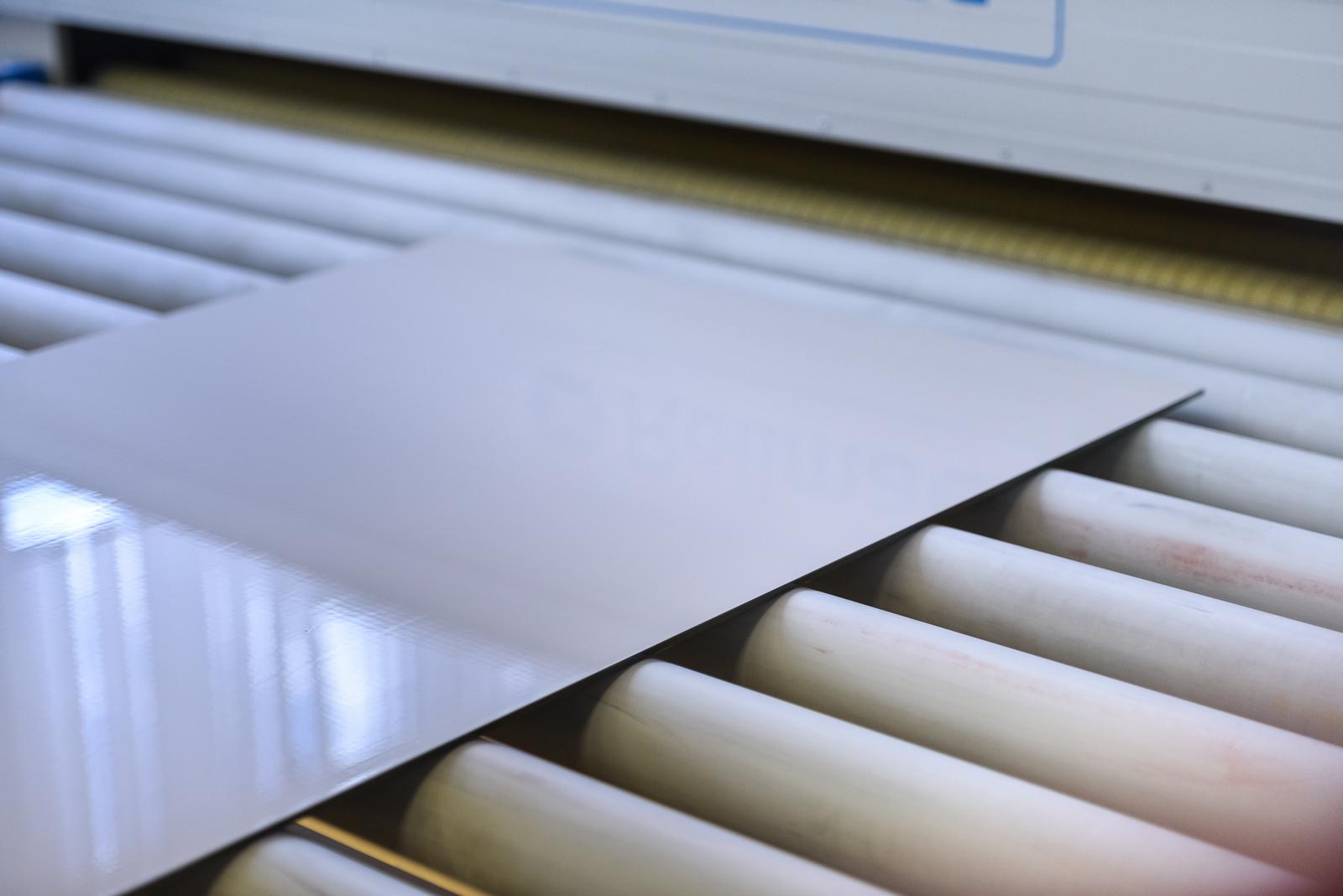 Mirrors
We stock a comprehensive range of mirror glass in both 4mm & 6mm thickness. It can be cut, shaped, polished, drilled and bevelled to your bespoke designs.
Silver Mirror
Antique Mirror
Tinted Mirror
We offer a safety backing service for mirrors being used in sensitive areas, ie dance studio or gym. The safety backing will bring the mirror up to Class A safety.
Our mirrors can be used in a vast amount of applications such as  splashbacks, wall cladding, display cabinets.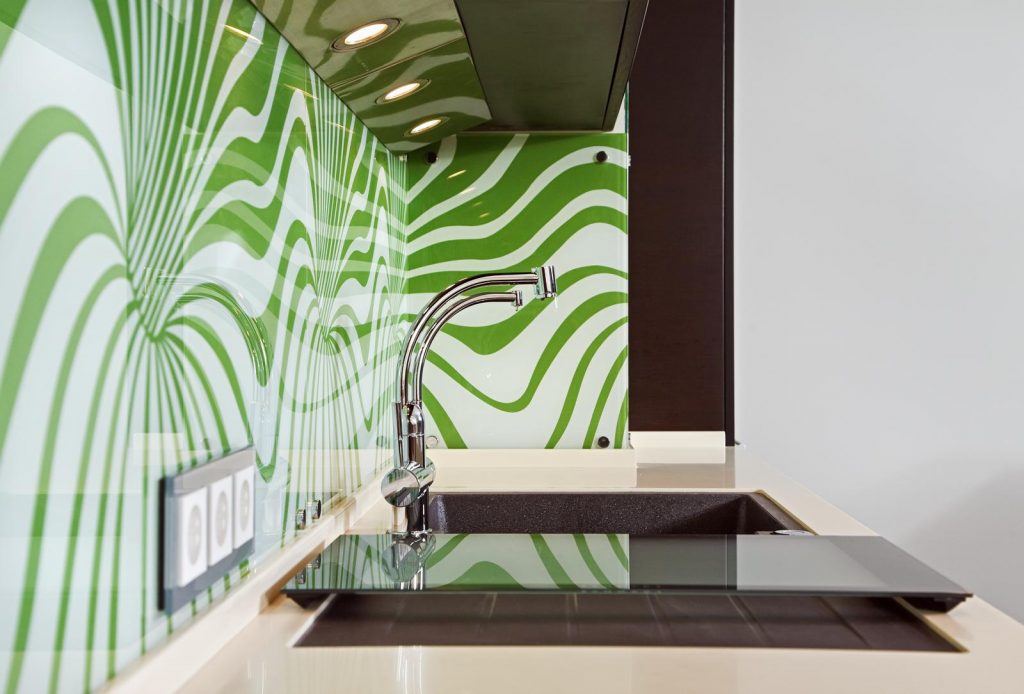 Painted Splashbacks
It's often said that the kitchen is the heart of the home, you can easily add some extra light and colour simply by installing toughened glass splashbacks.
Our in house automatic glass painting system is capable of producing any colour you require. We can match from any colour chart from your local builders merchant or paint shop. In order to maintain a seamless look we are able to cut out for sockets and switches. We always use low iron toughened glass for best optical quality.