Greaney Glass is one of Ireland's leading glass processors. We are a leading specialist glass manufacturer and supplier of glass for almost every safety, security, visual and functional application. All products are manufactured in line with the company's strict quality and safety values.
Our Capabilities & Equipment
Greaney Glass has always strived to be market leaders at the forefront of the glass industry. With this in mind, a programme of continuous investment has long been in place to ensure the company can deliver on the most complex of projects. We have the most up to date machinery, equipment and computer software available in the marketplace today.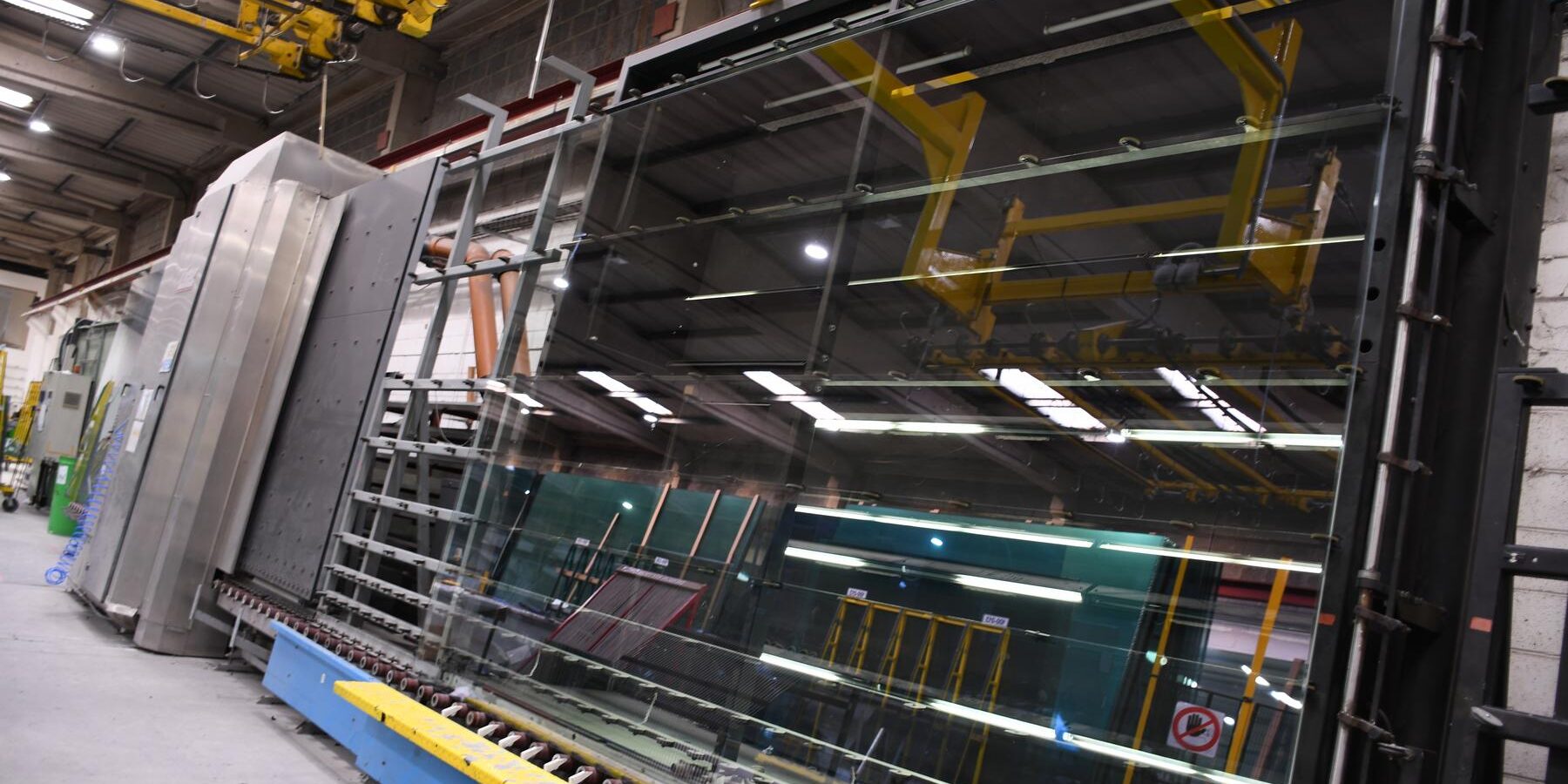 Our fully automatic jumbo glass cutting lines are capable of handling and cutting all types of coated low e, solar control and laminated glass in  sheet sizes up to 3.21m x 6m.
In order to meet market demand and our customers requirements we have installed a fully automatic vertical edge grinding line. We have the capability to edge grind or polish both annealed and laminated glass panels up to max size of 2.5m x 4.5m. Edge grinding of laminated glass is fast becoming a requirement for commercial glazing.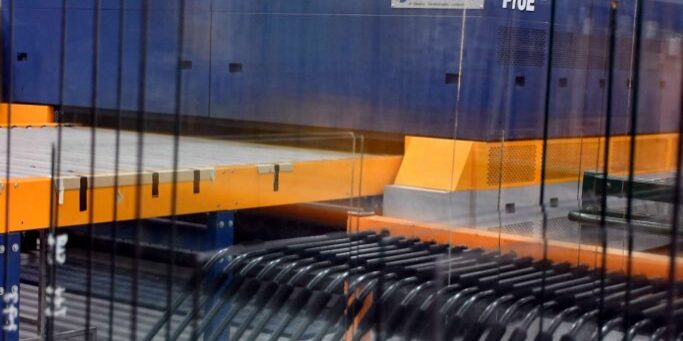 Our toughening furnace is  one of the largest in Ireland giving us the capability to produce large panes of toughened glass for commercial contracts. All glass types from 4mm-19mm can processed in house. Glass panels up to 2.4m x 4.2m can be produced.
We have the most up to date automatic insulated glass production lines equipped with on line  argon gas filling and robot sealing ensuring manufacturing consistency and quality at all times. We can offer both polysulphide and silicone edge sealants depending on customers requirements.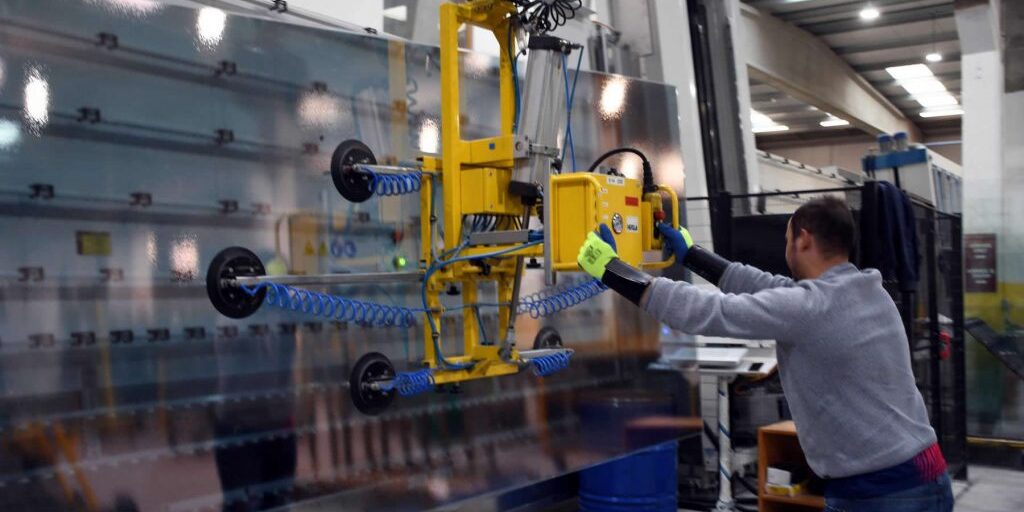 Our glass processing division can, drill, polish, bevel and cut glass of all types and thickness from mirrors and tabletops to large glass panels for entrance screens. Our CNC machine is capable of processing glass from 4mm-19mm in thickness  and from 2.5m X 4metres in size.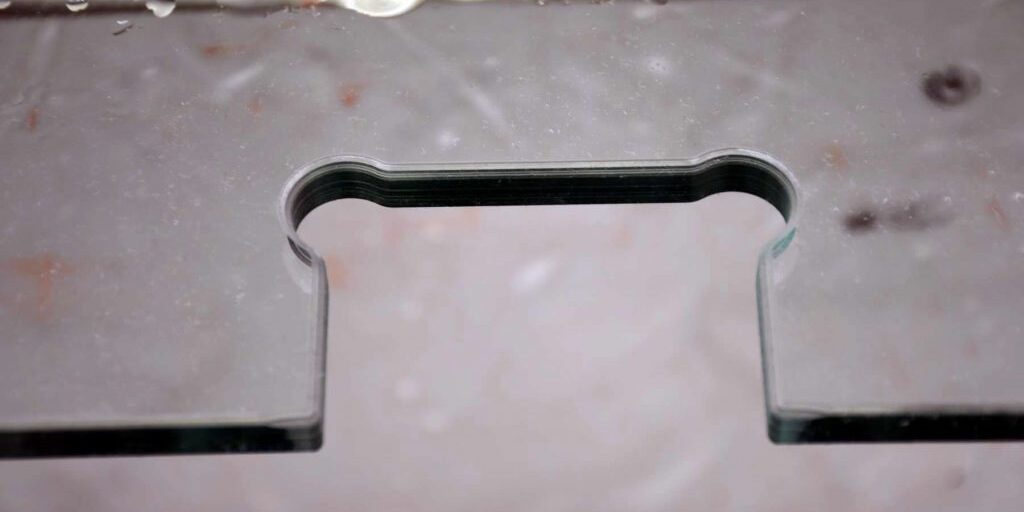 Toughened and heat strengthened laminated glass can be produced on site in our specialist laminating  factory. We have the equipment to laminate using either PVB or EVA interlayers depending on your specific requirements.
All our products are delivered using our own fleet of specialist glass transport vehicles ensuring you get your delivery on time and intact.